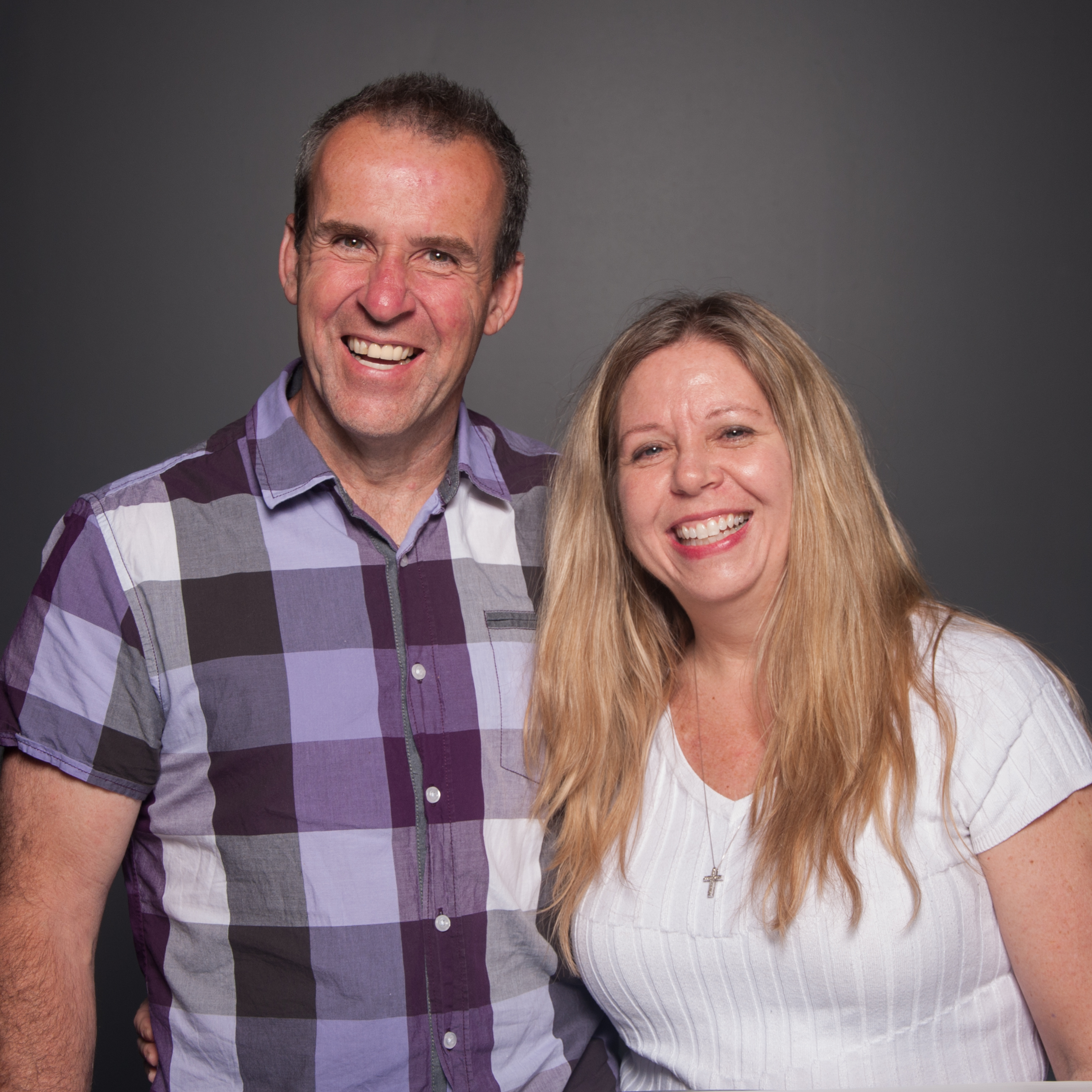 Coffee & Dessert at the Berlandis | Don & Kim Berlandi
We would love for you to come over our house for a relaxing fun night. We will be serving coffee and dessert. It will be a great time to hang out and get to know each other.
Note: This group is for adults only.