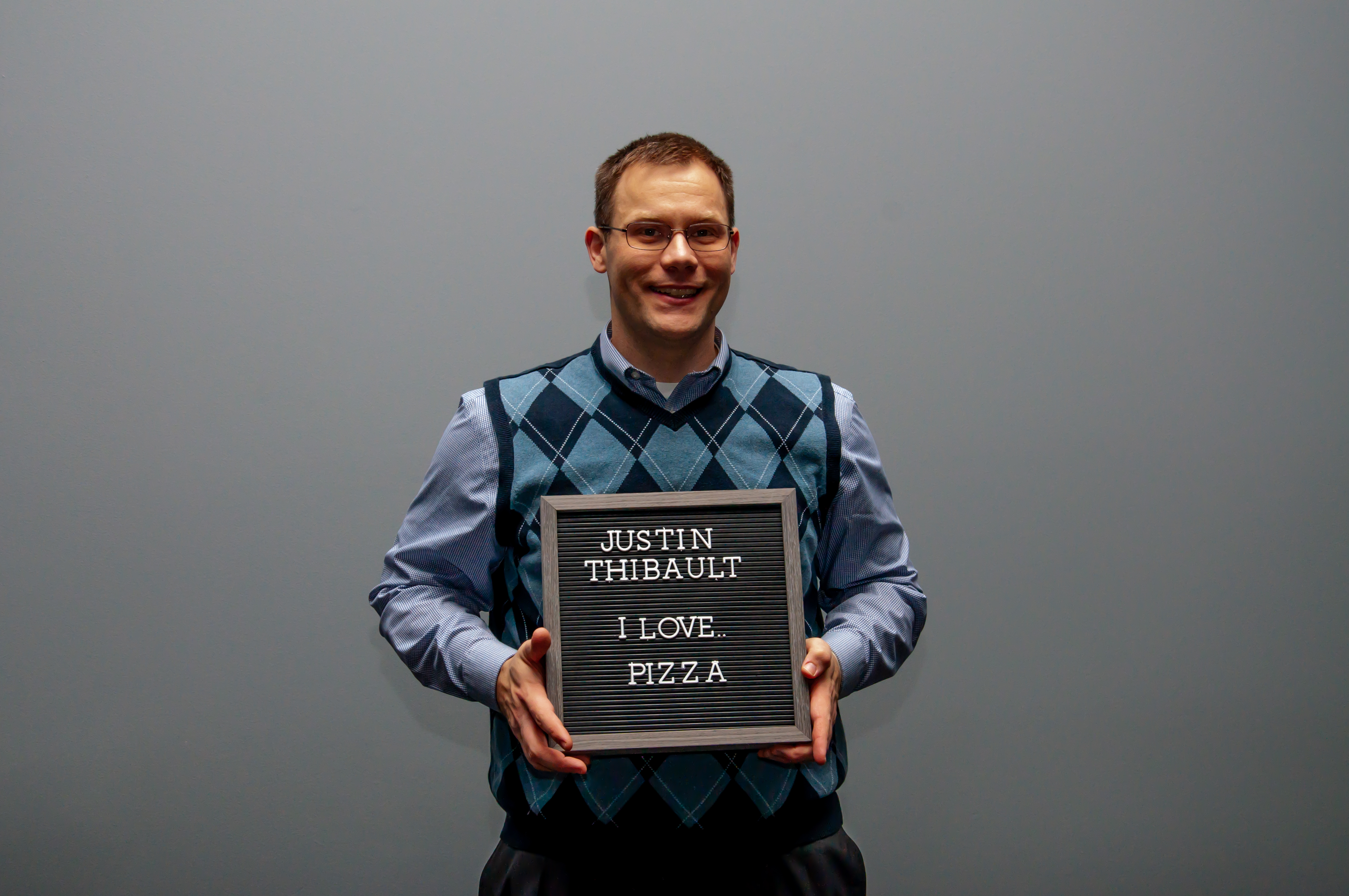 Christian Men: Monday Through Saturday | Justin Thibault & Rev. Steve Pare
Continued discussion of Pastor Bryan's sermon from the prior Sunday. The group focuses on how it applies to the challenges and opportunities we face as Christian men in Monday through Saturday.
Note: This group is for men only.