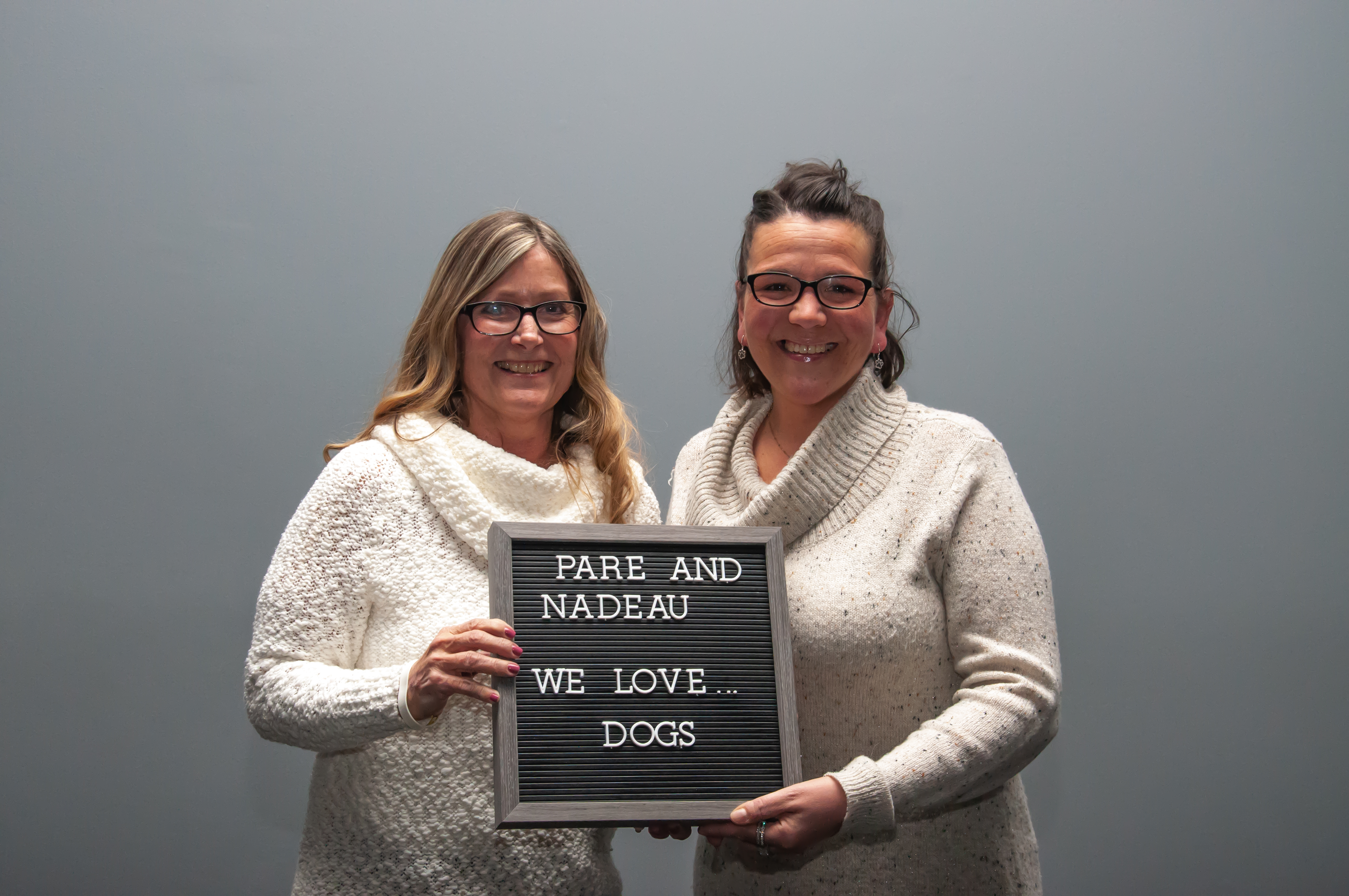 Boundaries | Kerry Pare & Kathy Nadeau
Boundaries are invisible property line that help us define who we are and what we're responsible for. The goal of this group is identify what we are or are not responsible for and a clear picture of how that looks!
Note: This group is for women only. There is a dog and a cat at the meeting location. You will need to purchase a copy of "Boundaries" by Dr. Henry Cloud & Dr. John Townsend and the companion workbook (Around $25 total for new paperbacks).